Sojourn Travel was founded in 1984, and provides corporate and leisure travel services to clients from around the world. Owned and managed for over 30 years by husband/wife team Kaminsky & Emmer, the company specializes in leisure travel that is interesting, exotic and outside the box. This well traveled pair are experts in the art of travel.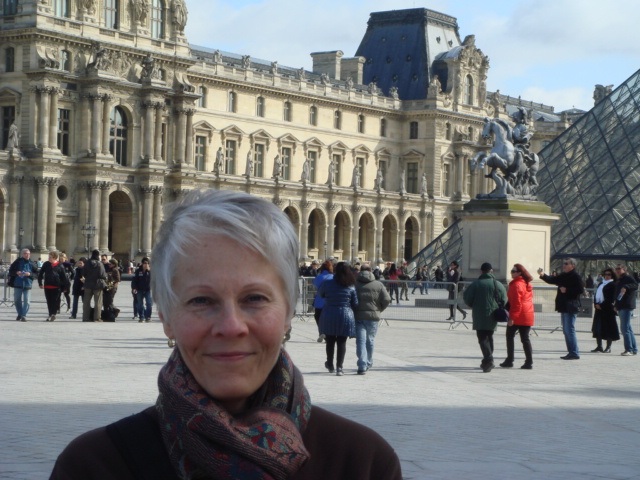 Mary Emmer – President 
Mary is the founder of Sojourn Travel Service.
With her extensive personal travel experience
along with over 30 years of professional experience
in the areas of both corporate and custom leisure travel,
Mary provides expert guidance to her clients.
Mary can be reached at 866-879-7375 or mary@sojourntravel.com.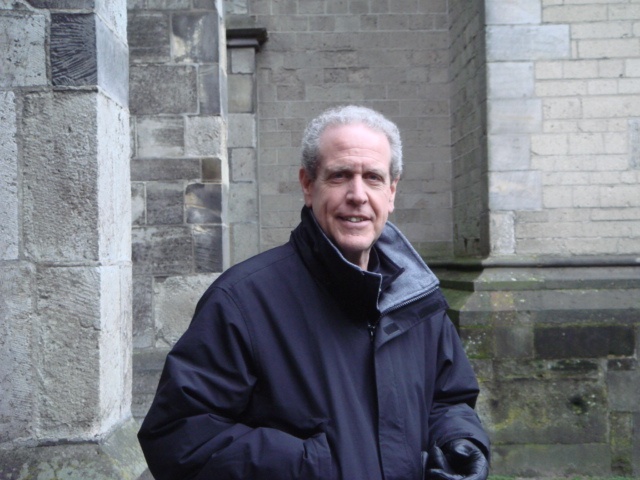 Barney Kaminsky – General Manager
Barney is a veteran in the travel industry with over
28 years of experience. He has a BBA from the University
of Wisconsin and started his career in Public Accounting.
This was followed by a number of years in the hospitality
and wine business before entering into travel management.
His industry expertise has made him quotable in the Business
Journal and local and regional publications. Barney's extensive travel experience and many years of creative travel management have brought him clients from around the world.
Barney can be reached at 866-880-2353 or barney@sojourntravel.com