Welcome to Sojourn Travel and thanks for visiting us here.
Sojourn Travel, founded in 1984, has been providing corporate and leisure travel services to clients from around the world for over 3 decades.
As a result of our expertise in the art of travel, our clients trust us to assist them with their travel plans….over and over and over!  Because let's face it.  Travel is complicated!  Especially during and post-2020.  It's easy to buy a simple airline ticket online.  But for anything more complicated what you really need is someone with experience in your corner.  Someone that you can have an actual discussion with versus only being able to type out your questions or problems inside an online chatbox on some random website.
Well, WE are the ones you can talk to!  You see, we don't just sell you a ticket online and disappear.  We guide you through the travel process pre, during, and post-travel.
Types Of Travel Offered
We offer you a variety of travel services and experiences for either leisure or corporate travel, and more importantly, we have experience taking these trips ourselves!
Here is an example of the types of travel we have been booking for clients for decades.  And we not only have experience in the actual booking process, but we also have experience traveling on these very same types of trips.  So we can realistically guide you through the travel process from start to finish.
Custom Leisure Travel
Vacation Packages
Tours
Multi-generational/Family Travel
Rail Tours
Friend Getaways
Destination Weddings
Honeymoons
Safaris
Exotic Trips and Destinations
Ocean Cruises
Riverboat Cruises
Barges
Groups
Individual Corporate Travel
Corporate Incentive Groups
Corporate Travel Management
Camp Travel For Kids Summer Camps
Got something in mind that you don't see listed above?  Just ask us!
So Who Are We?
Owned and managed by husband/wife team Mary Emmer and Barney Kaminsky, the company specializes in leisure travel that is interesting, exotic, and outside the box.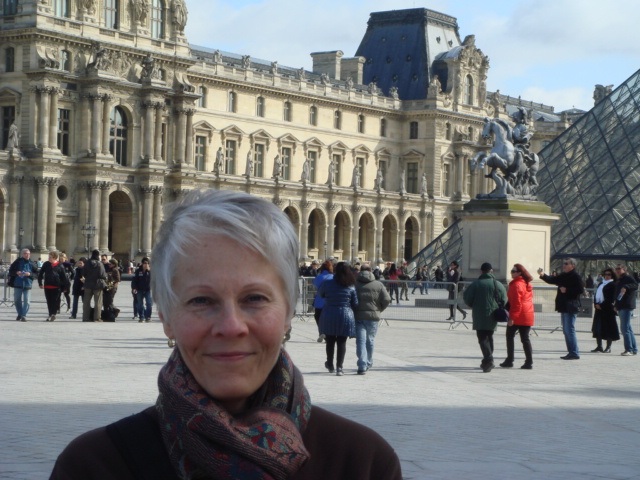 Mary Emmer – CEO
Mary is the founder of Sojourn Travel Service.
With her extensive personal travel experience
along with over 30 years of professional experience
in the areas of both corporate and custom leisure travel,
Mary provides expert guidance to her clients.
Mary can be reached at 866-879-7375 or mary@sojourntravel.com.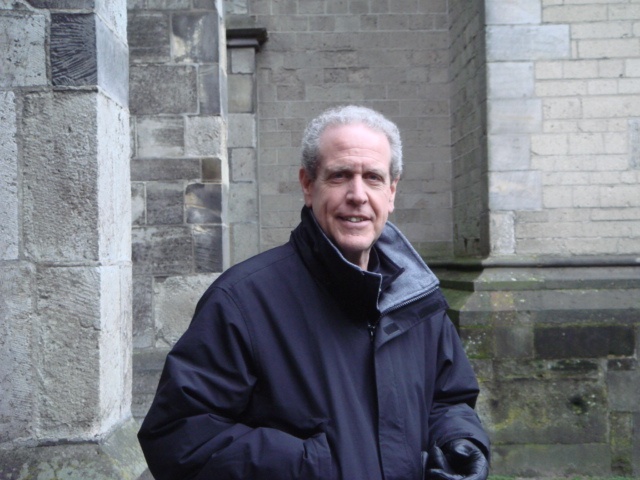 Barney Kaminsky – General Manager
Barney is a veteran in the travel industry with over
28 years of experience. He has a BBA from the University
of Wisconsin and started his career in Public Accounting.
This was followed by a number of years in the hospitality
and wine business before entering into travel management.
His industry expertise has made him quotable in the Business
Journal and local and regional publications.
Barney can be reached at 866-880-2353 or barney@sojourntravel.com